What is WorldStories?
Throughout history, before pens, computers, books and libraries, people have told each other stories. At KidsOut, we understand that stories are essential; they help us communicate and understand each other. Stories can help us celebrate our culture and learn about different cultures. Most of all though, stories are fun!
WorldStories is a growing collection of traditional and original stories from around the world shared in the languages most commonly spoken by children in the UK. Currently, one child in every seven in the UK has a first language that is not English. Children often struggle to learn in an unfamiliar language and environment. WorldStories is an interactive online resource of illustrated stories shared in many different languages to help children read and learn using the same stories as their peers.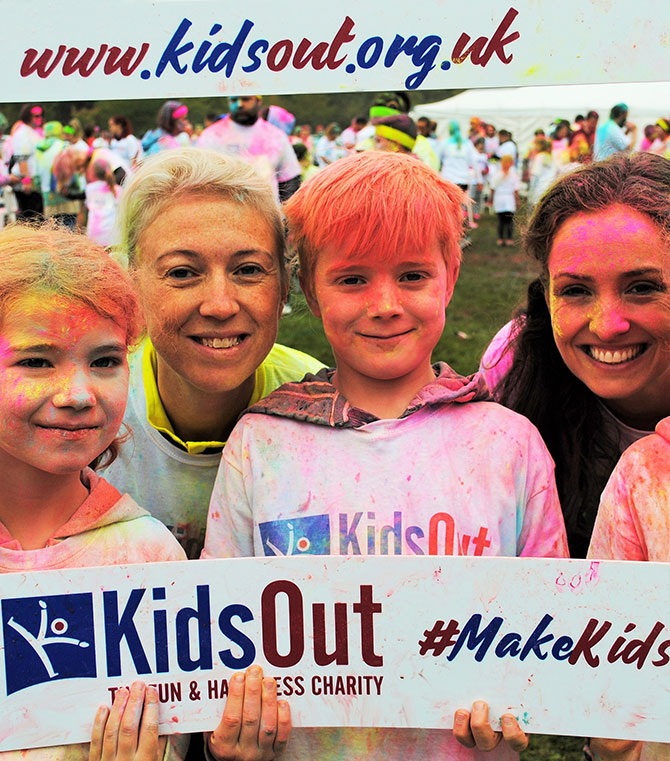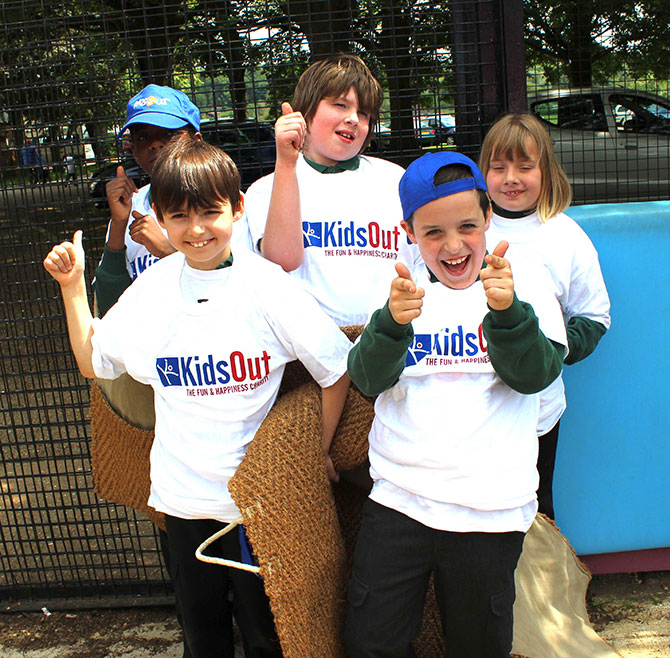 KidsOut created WorldStories in 2011 and, with the help of excellent volunteers and educational professionals, the website has grown to what it is today. All of the stories in our library have been translated and proofread by volunteers who are fluent in each language. KidsOut also collaborates with educational technology company, Giglets, to produce this website and develop our sister site, www.worldstories.co.uk, which hosts audio and video files, teaching resources and classroom materials relating to each story.
Our Volunteers
WorldStories would not exist without the help of a considerable number of people. Hundreds of volunteers have sent in stories, helped us edit them and then translated them. KidsOut is a national children's charity and, without this support, WorldStories would not have been possible.
Who are KidsOut?
WorldStories is an amazing free resource brought to you by KidsOut - the fun and happiness charity. Our national mission is to help to transform the lives of disadvantaged children and young people by providing positive opportunities that work to enhance their wellbeing and outlook for a happier future.
Our projects support children who have experienced domestic violence, children with disabilities, children with terminal illnesses, children with English as an additional language, children struggling academically and those not in education, employment or training. KidsOut delivers five primary services; all aimed at making a difference to the lives of disadvantaged children and supporting the creation of happy childhood memories.
If you would like to find out more about KidsOut or would like to register for any of our services, then please
---