WorldStories is a resource that would not have grown without the tremendous effort of our volunteers. We are always looking for new volunteers to join the team.
Are you fluent in a second language?
Volunteers are needed to translate stories from English into the native language of a story and in some cases from the native language into English, and possibly additional languages. WorldStories makes stories accessible to as many children as possible. The work is very flexible and you can choose when and how much translating you want to do.
Are you a creative individual who could create short stories for children?
These could be original tales or folklore from around the world. We would love to hear stories about your travels and friendships or specific events and cultures. For example, you may want to write a story that you remember hearing as a child. You can have complete creative freedom or receive story suggestions. Writing can all be done at your leisure, wherever you are based.
If you are interested in either of these roles, or have any questions, please email worldstories@kidsout.org.uk or call +44 1525 385252.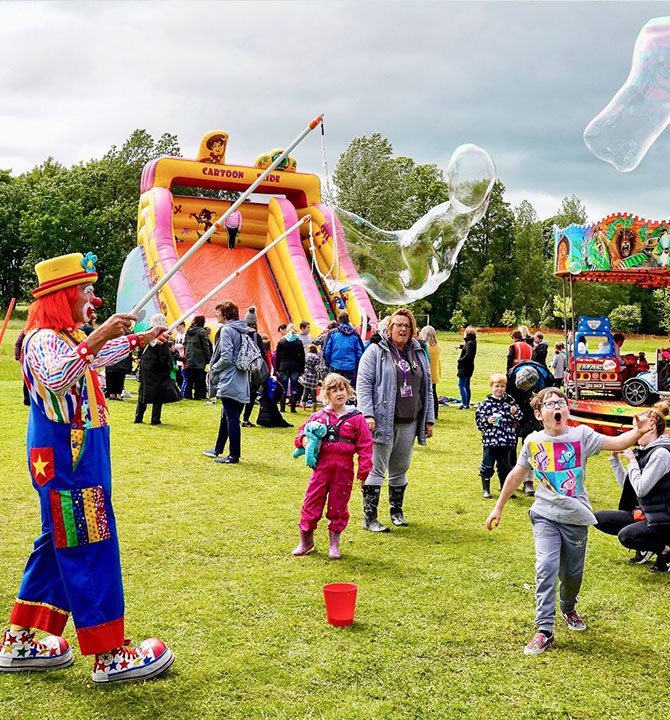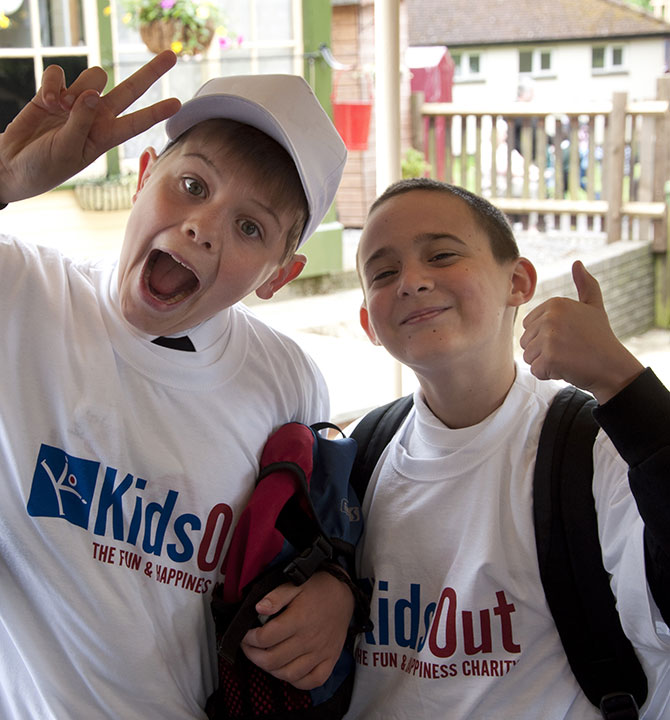 Why volunteer for WorldStories?
You can make a genuine difference to the lives of children across the world. Currently, in the UK, one in seven children speaks a language other than English as their first language, often struggling to learn in an unfamiliar language and environment. WorldStories, therefore, helps children to improve their literacy and keep up in the classroom.
There are also issues surrounding cultural understanding and tolerance amongst children and young people. Children can sadly find themselves being bullied and feeling isolated if they are unable to communicate fluently. WorldStories hopes to promote cultural understanding by encouraging children to share their traditional tales and cultural values with others.
Want to support in another way?
Donate
Donating to KidsOut does not have to mean giving thousands of pounds. Any gift, small or large, can help make a difference to disadvantaged children.
Donating directly to KidsOut helps us grow and make sure that funds get to where they are needed most. You can donate via our website, or over the phone on +44 1525 385252.
Donate stuff
Each year 50% of KidsOut's income is thanks to in-kind support. There are many ways to contribute: involve your company in our annual Giving Tree appeal; donate a prize to one of our corporate fundraising evenings; or dedicate new and unused toys to Toy Box.
Donate your time
You can also donate your time and volunteer for KidsOut. Whether you live locally to our head office and could spare a few hours, or you are interested in representing KidsOut to new corporate supporters, there is a place for you in our expanding team.
Volunteering with KidsOut is not only an excellent way to help children, time with us can also fill up your CV, introduce you to new people and is just good fun!
If you are interested in getting involved, call us on +44 1525 385252 or email info@kidsout.org.uk.
---